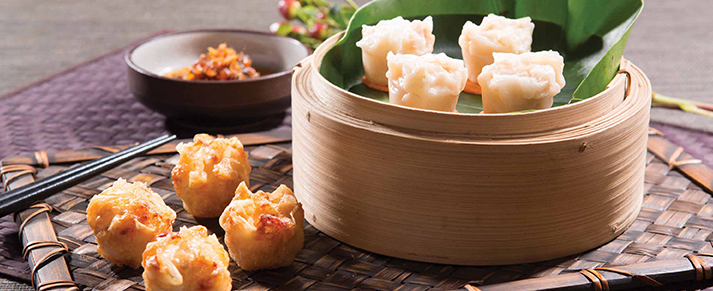 25 Mar

Shrimp Shaomai – 01031

Shrimp & Vegetable Dumpling—A delicious combination of shrimp and tender vegetables. Steam or deep-fry to serve as an appetizer platter, entree accompaniment or salad.

Asian Specialty

Tradition and variety in every bite make your dim sum a customer favorite. Enhance your appetizer and catering menu with Asian specialty delights with bold flavor and authentic appeal.