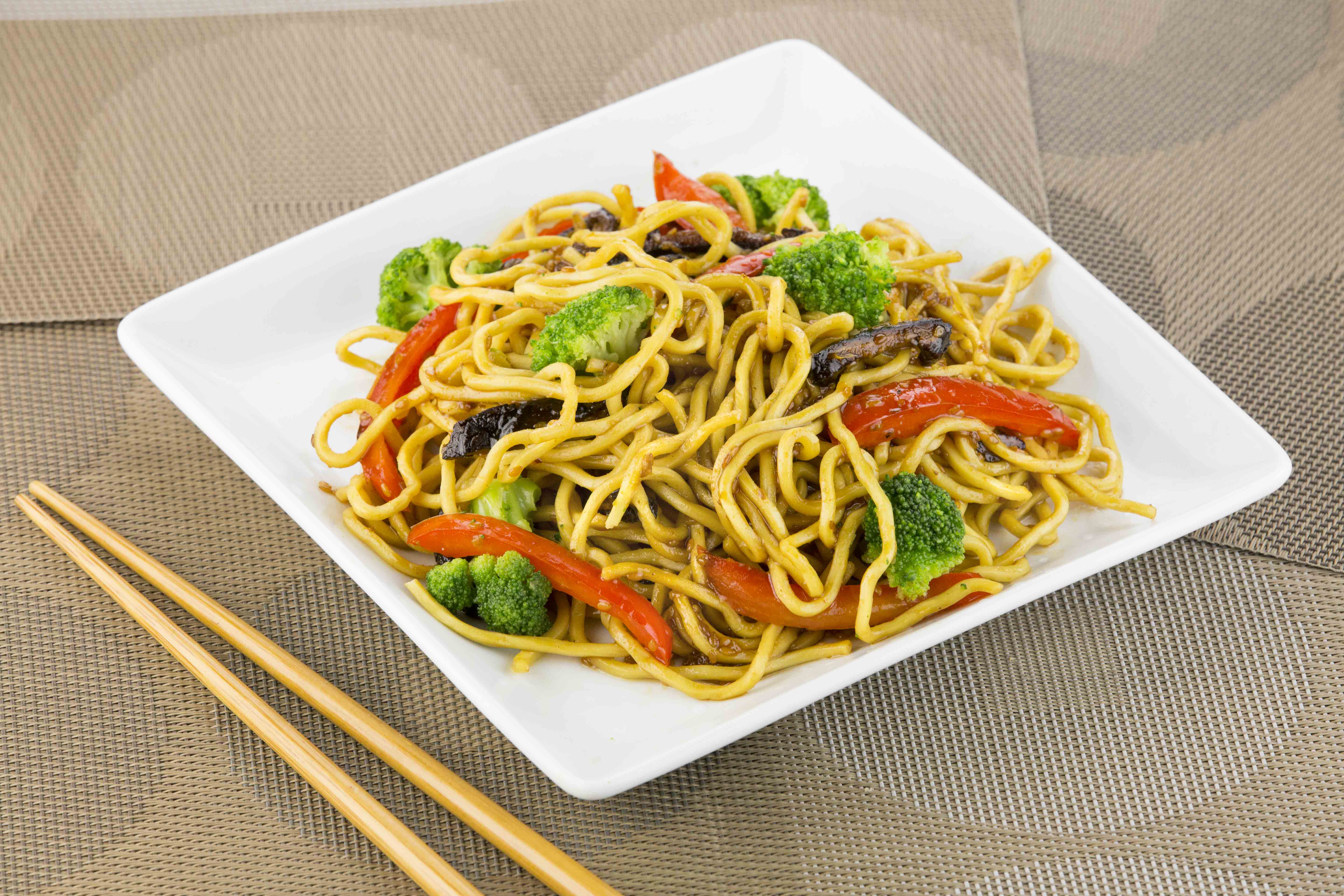 01 Feb

Teriyaki Asian Stir-Fry Yakisoba

Teriyaki Asian Stir-Fry Yakisoba

2017-02-01 12:26:19

Ingredients
6 oz. Yakisoba Noodles
2 Tbsp. Vegetable oil
4 oz. Broccoli florets
3 oz. Red pepper, julienned
2 oz. Shitake mushroom, sliced
3 Tbsp. Teriyaki sauce
Instructions
1. Yakisoba Noodles are precooked and ready to use. Defrost noodles under running water or blanch in hot water for 1-2 minutes. Remove and drain excess water.
2. In a large wok or skillet, heat up vegetable oil, broccoli florets, red pepper, and shitake mushroom.
3. Stir in Teriyaki sauce and serve.
Amoy Asian Frozen Foods North America http://amoyfoodservice.com/