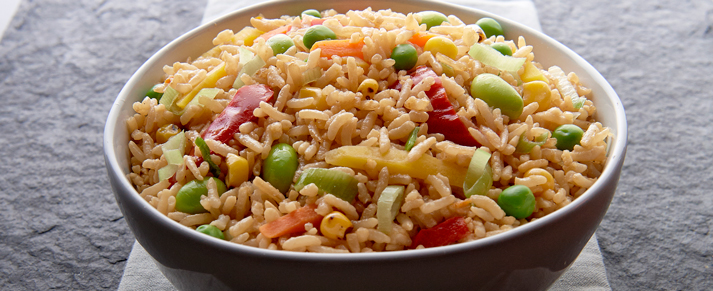 17 Feb

Vegetable Fried Rice – 61120

A colorful and flavorful fried rice using long grain rice, authentic Asian seasonings and assorted vegetables.

Asian Specialty

Tradition and variety in every bite make your dim sum a customer favorite. Enhance your appetizer and catering menu with Asian specialty delights with bold flavor and authentic appeal.