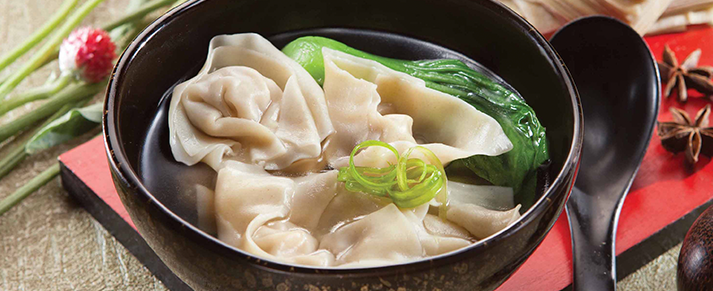 25 Mar

Wonton (C & C) – 42841

Pork—Well seasoned pork wrapped in a Hong Kong-style smooth pastry. Excellent for wonton soup or deep-fried for a flavorful appetizer.

Asian Specialty

Tradition and variety in every bite make your dim sum a customer favorite. Enhance your appetizer and catering menu with Asian specialty delights with bold flavor and authentic appeal.