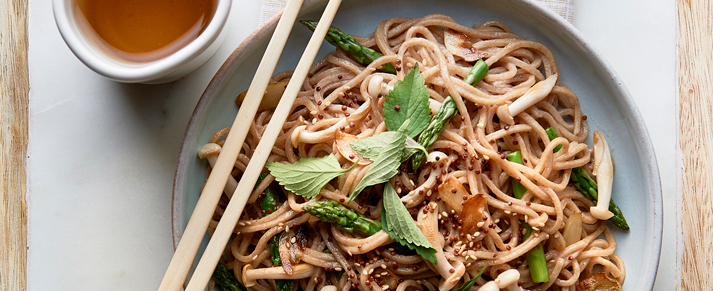 17 Feb

Pre-portioned Ready to Use Whole Wheat – 06118

Thin, ready to use noodles made from Whole Wheat flour providing a base for your favorite healthy noodle dish.

Noodles

Add authentic Asian flavor to your menu with these easy-to-prepare Amoy noodles that provide the versatile base for a wide range of traditional and creative dishes. Amoy noodles are precooked (except Japanese Ramen), offering consistent quality, long hold times and excellent portion control. They are also cost-effective with yield increase. Try them on your menu today!