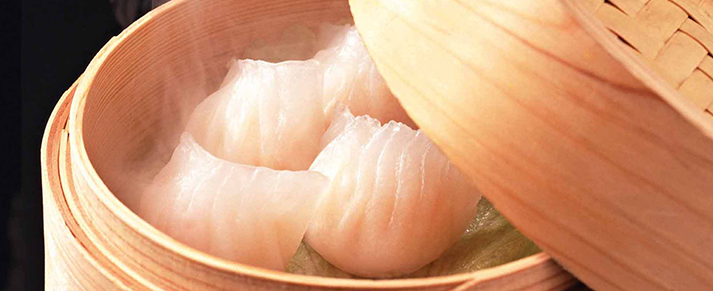 25 Mar

Jumbo Hargow – 04151

Shrimp & Bamboo Shoot Dumpling—A blend of succulent shrimp and crisp bamboo shoots, delicately wrapped in translucent Asian pastry and ready to steam.

Asian Specialty

Tradition and variety in every bite make your dim sum a customer favorite. Enhance your appetizer and catering menu with Asian specialty delights with bold flavor and authentic appeal.